It's Friday again!  That means blog hops!  I'm totally addicted, so don't judge me…and I totally need do not need an intervention!
If you're new around here, I encourage you to look around a bit! If you like what you see, feel free to follow (and make sure you leave a comment)!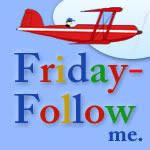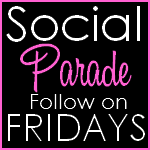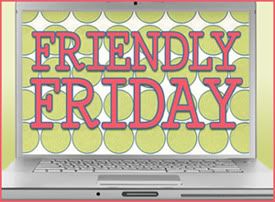 I love new followers, new readers, and new comments!  Thanks for stopping by!