I feel safe saying TGIF because I don't work on Fridays. So here's where all my blog link-ups for Friday are going to go!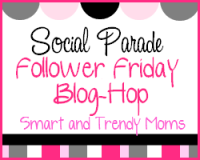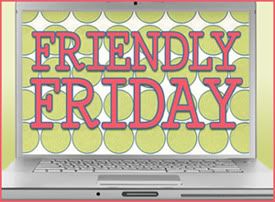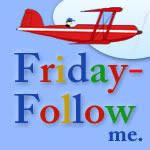 If you're new here, welcome to my spectacular blog. Hope you decide to take a look around and follow! Please leave a comment with a link to your blog so I can check yours out, too! Oh, and please don't tell me you're following if you're not...even saying "I love your blog. So glad I found it. Check me out!" is kind of rude...I check! And if you're not following me (or I have no way to confirm it) there's no way I'm following you!
Don't let that get you down though. I can be really nice
when I have chocolate
!