Welcome, new followers! Please leave a comment and let me know you're following! I do have one giveaway right now that's for followers only, so check it out!
I encourage you to explore and see what my blog has to offer ( I got 3 hours of sleep last night…I'm definitely not feeling creative as I write this)!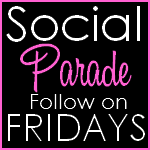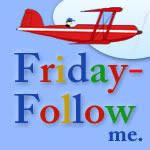 If you wanna link up to any of these awesome hops, just click on the button!