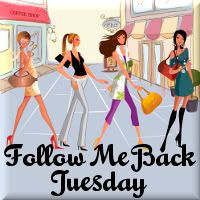 It's Follow me Back Tuesday time!  Please take a look around while you are here.
Follow Me Back Tuesday is hosted by Survey Junkie, Little Yaya's, Review Retreat & Boobies,Babies And A Blog..  Check out one of those fab ladies' blogs to read the guidelines and link up!
**************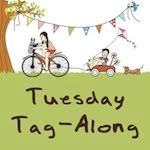 I'm also linking up with Tuesday Tag-Along for the first time!  Check out Twee Poppets if you want to link up and to read the rules!
**Want to help me win a Wii and start winning stuff for yourself?  Check out my post here!**