It's Friday again, and for lack of something better to post this morning, I'm joining some blog hops! 
Welcome to my blog if you're new, I encourage you to take a look around and read some recent posts…if you like what you see, follow me and leave a comment!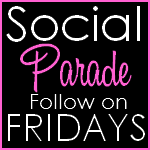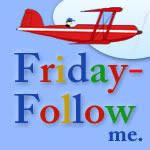 Thanks for stopping by, hope you have a FREAKING AWESOME FRIDAY!