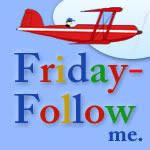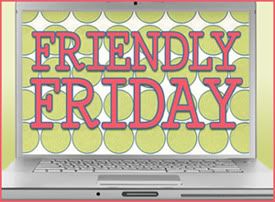 ~~~~~~~~~~~~~~~~~~~~~~~~~~~~~~~~~~~~~~~~~~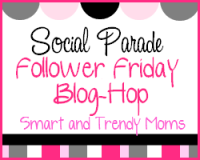 Follow the blog in the first spot. I will follow all on the linky as time allows! All blogs participating must post about Social Parade every week.
Link-up your blog post for "It's a Social Parade" that you made on your blog. See the F.A.Q and Updates for help
Follow as many as you like commenting on their POST as you do so they can follow back!
If you do not make a post and link that up, it is unlikely that someone will search around for a post to comment on.
~~~~~~~~~~~~~~~~~~~~~~~~~~~~~~~~~~~~~~~~~~
If you're new here, welcome!  I hope you like my blog.  Make sure to leave a comment if you follow!
Frugal Blogger? Check out this post!
Like to win (who doesn't)?  Read this post to help me win a Wii and start winning stuff for yourself!